Galleria: The Mall That Time Forgot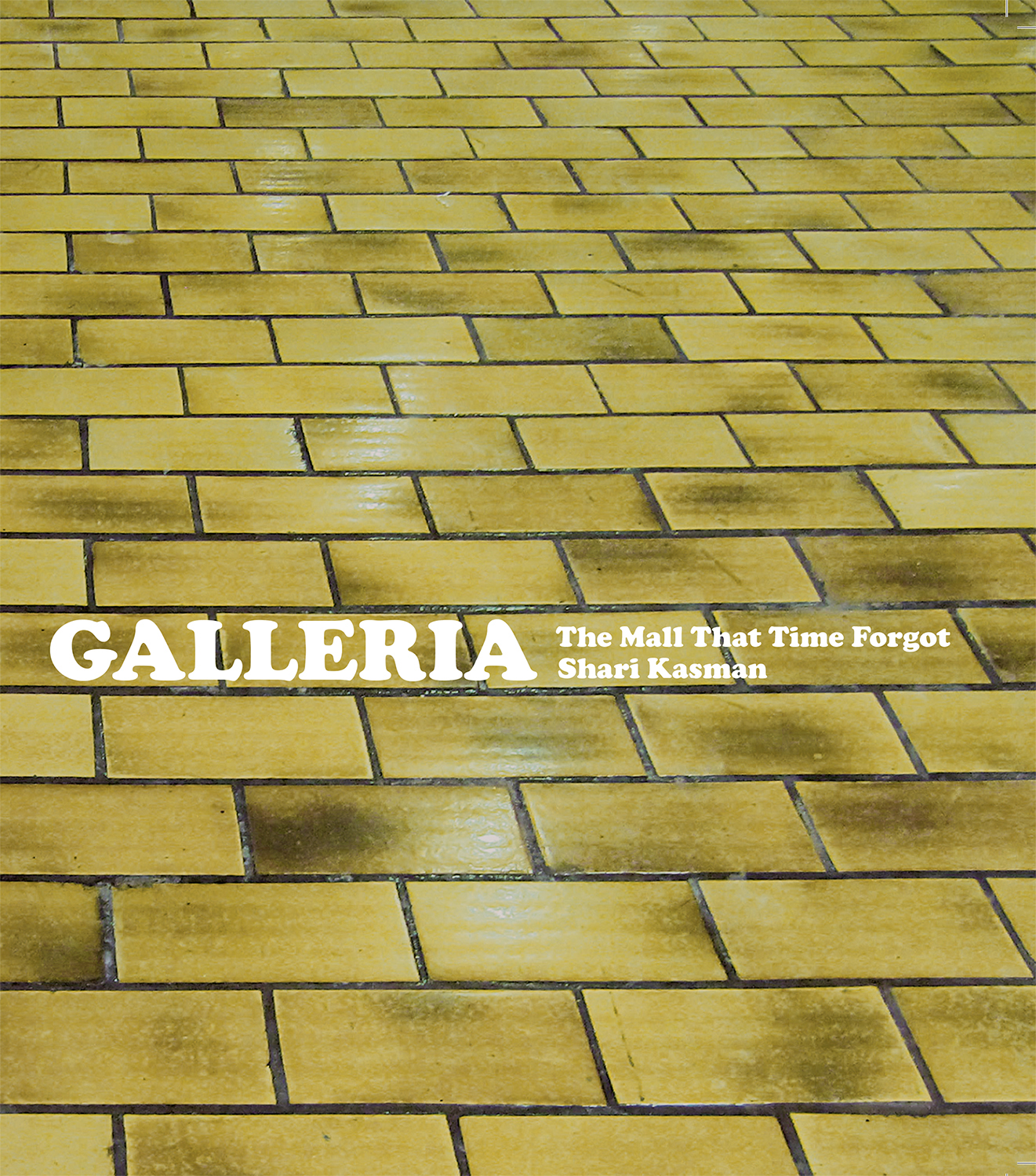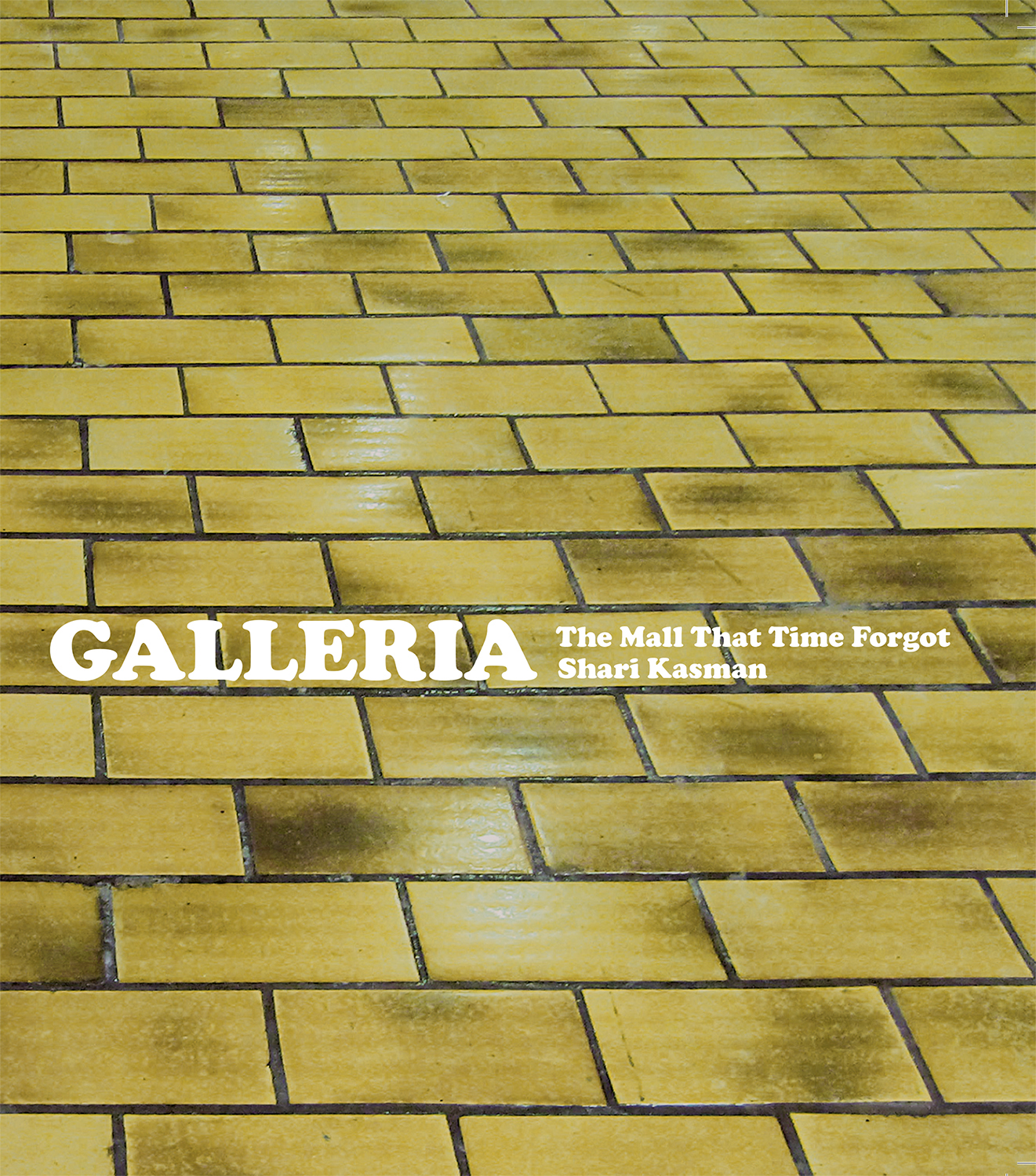 sold out
Galleria: The Mall That Time Forgot
Only 500 copies of this book were printed. The book is sold out.

This book contains captioned photos of Toronto's Galleria Mall in addition to relevant information on the rise and fall of the shopping mall in general, plus local history, and details of the Galleria. It's a book that pays tribute to the existing space and will preserve the mall until the end of time.
_______

WHAT PEOPLE ARE SAYING:
"The rise and fall of Galleria Mall mirrors the rapid development of Toronto. With grace, humour, and nostalgia, Shari Kasman's homage to Galleria Mall reminds us the spaces in which malls occupy can be more than just a place to consume goods — community, friendships, and culture can blossom. Too often Toronto ploughs over its past; thanks to Kasman, this book will not let the Galleria be forgotten. "
—Matthew Blackett, founder and creative director of Spacing
"Equal parts Georges Perec and Jane Jacobs, with a sprinkling of Miranda July, Galleria is full of unconventional perception and curiosity. Shari Kasman lifts the lid on the architectural box we call a mall to show us the eccentric space and quotidian routine within—to joyous and profound effect."
—Michael Winter, neighbour of Galleria Mall and author of Into the Blizzard
"Shari Kasman celebrates the anachronistic beauty of Galleria Mall with an infectious exuberance, sparking a nostalgia for the shopping mall as a phenomenon, and a wonder for the phenomenon that is this particular shopping mall."
—Michelle Winters, author of I Am a Truck

ABOUT THE AUTHOR/ARTIST
Shari Kasman is a writer, multidisciplinary artist, and piano teacher in Toronto. Her book of short stories is entitled Everything Life Has to Offer (Invisible Publishing, 2016). In terms of art, she has shown work in both private and public spaces, with output taking the form of everything from installation to illustration. She lives in Toronto.

DETAILS AND SPECS:
Format: Softcover, full colour, 160 pages
Dimensions: 9 x 8"
Publication date: November 22, 2018
Self-published under publishing imprint: Salted Pepper Projects
ISBN: 978-1-9994833-0-2